Preparing for a New Era of International Travel (Pharmacist)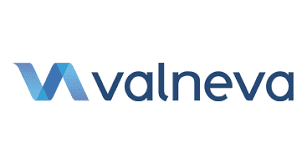 Objectives :
Learn about the travel protocols for international travel and how pharmacists can help their patients travel safely taking into consideration the new COVID-19 reality;
Review the basic travel health information needed for a pre-travel health consult, including COVID-19 measures;

Epidemiology and causes of the main travel-related diseases: hepatitis A and B, typhoid, traveler's diarrhea, rabies, malaria, Japanese encephalitis, etc.

Leverage COVID-19 vaccination learnings to expand immunization services to Travel Health;
Identify helpful resources available to prepare for a travel health consultation.
Speaker :
Pavithra Ravinatarajan, Pharmacist, RPh, MBA
Stay in touch and get exclusive offers today.