Modules d'apprentissage titre à venir
Texte à venir
Nos formations
Modules d'apprentissages
Abonnement annuel
Accès illimité
à tous nos contenus
345 $/an
Newsletter
Stay informed
Subscribe to our newsletter today: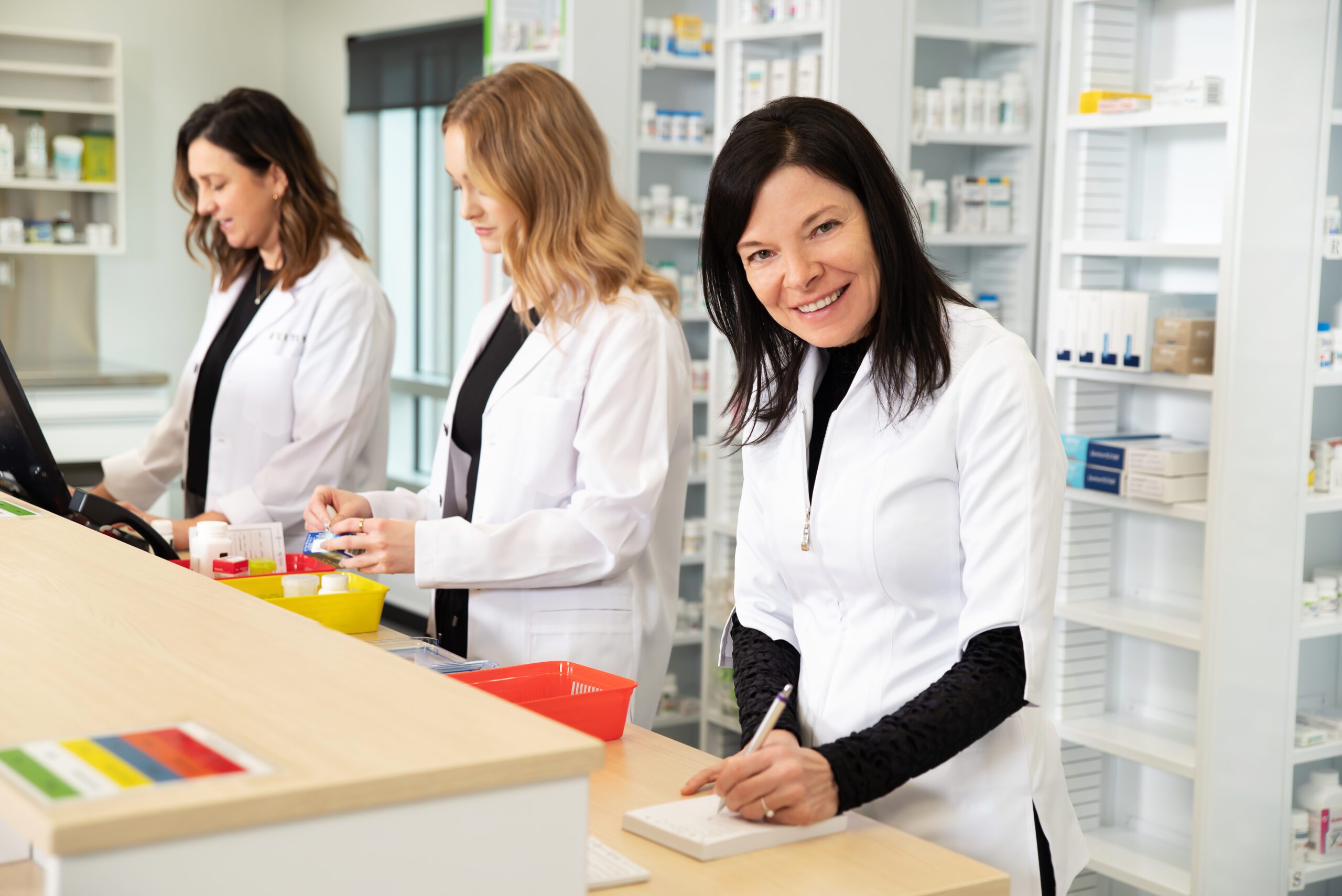 Découvrez notre équipe
Toutes les divisions ainsi que chacun des membres de l'équipe contribuent au succès d'AlliancePharma.
Notre équipe est constituée de professionnels engagés ayant à cœur votre réussite et de spécialistes disponibles qui vous offrent des solutions appropriées à vos besoins.
Stay in touch and get exclusive offers today.